Hi all,
I just realized… what this forum is really missing: a place where you can easily find all kinds of SU&SD related gifs?
I mean, come on it is 2018, or 2019. What are we going to do without a quality collection of gifs?
And in all reality: quality SU&SD gifs are really rare and hard to find… so it's kind of like being Indiana Jones venturing into in an archeological site that hasn't been visited that many times and then acting really surprised. It could be an adventure! Oh, wait, sorry I am rambling… so:
To start it all off I will give you two GIFS (they are really like magical animated pictures, think Harry Potter photography).
The first one is created by @Brandon (featured here).
And the second one, which I am going to leave you with for today was created by me: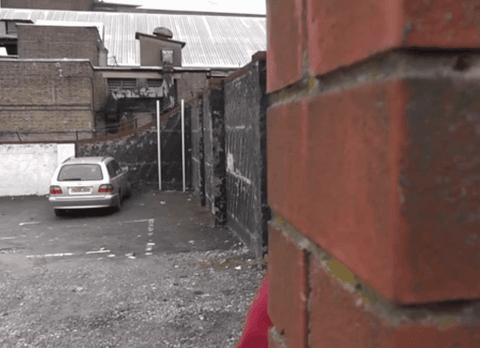 So, here it is: fill it up with brilliant take-outs from our favourite show!